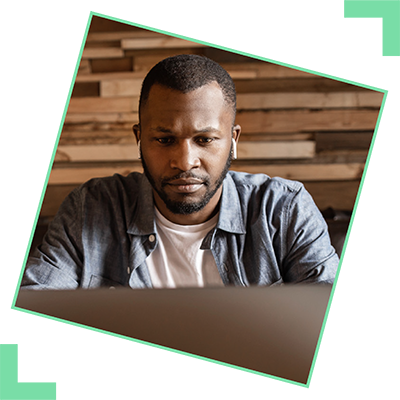 Our Cancer Support plans are affordable & personalised to you to ensure you have the help you need, whenever you need it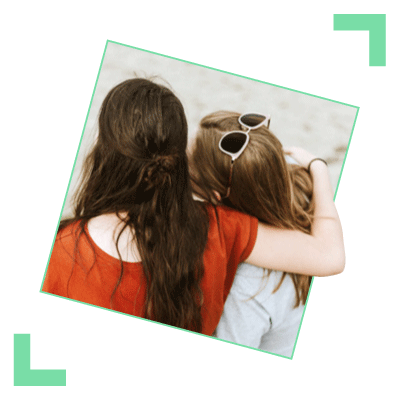 We know that everyone experiences cancer differently. If you, a friend or someone in your family has a diagnosis, we are here for you now to help you navigate your path.
Our Plans
Connect
Up to 5 hours of combined support calls with our specialist support team
Direct access to our Cancer Nurses and support team by phone, video call, chat or email
Help understanding your diagnosis, treatment and other cancer concerns
Help with admin and tasks
Access to 1000s of trustworthy cancer information resources via our verified library
A personalised portal to keep all your records, chat and resources
A wellbeing assessment that is personal to you, including goal setting
Complete
Offering you the ultimate support, no request is too much
Everything in Connect plus..
Full support for your family and loved ones
A dedicated Cancer Nurse and Case Manager to support you and your loved ones
A full personal case review
Comprehensive, bespoke wellbeing support
Navigating your treatment and getting a firm diagnosis
Exclusive extras such as access to the Reframe Facebook community and special group webinars
People use our cancer support to help with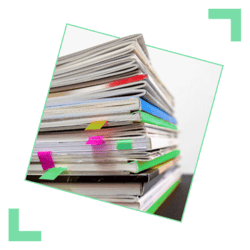 Answering questions about your condition or treatment with one of our Cancer Nurses that your clinical team did not have time to cover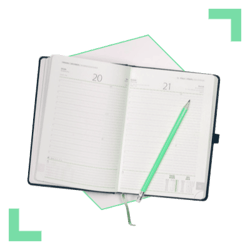 Chasing oncology appointments, GP referrals, tests and results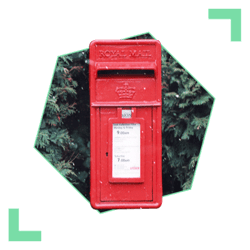 Filling in forms and applying for financial or other types of support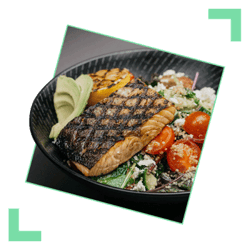 Nutrition and fitness plans to help you keep active and healthy throughout your journey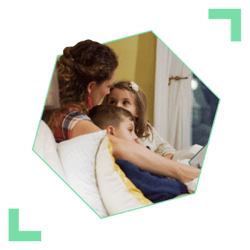 Arranging transport or child care for appointments and treatments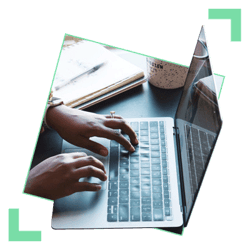 Advice on how to approach your employer and putting together a return to work plan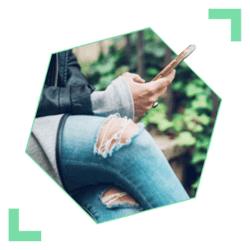 Checking in with you after appointments and treatments to make sure you are OK, help with jargon busting & answer any questions.
How is Reframes Cancer support different from my PMI?
Private Medical insurance helps you get your diagnosis and treatment plan and can fill in some of the clinical gaps rather than waiting for an NHS appointment. However, most Private insurance policies don't give you dedicated access to a cancer nurse specialist and are focussed on managing your claim. Reframe Cancer support is there to provide holistic support you across all areas of your life including helping you get the most from your medical treatment, be it private or NHS.
Can I use this with my employee benefits?
Yes of course. We make a point to find out what employee benefits you have so that we can help you make the most of these and in some cases get them connected to you faster. If you don't know and you don't feel up to it we can help you find out what benefits you have and/or are entitled to and make the most of them.
What is the difference between this support and other support I might find?
We have a personal team always ready to talk to you, in whichever way makes most sense for you, whether that is by phone, email, chat or videocall. Our service is all about real human support and connection.
If you call us out of hours, we always call you back the next working day. If you message us with a note during the night our team will come back to - you are guaranteed a response from us.
You don't have to wait on long call waiting lines or worry about knowing if we will call you back. It's what we do.
And you don't have to tell us your story again and again: you will be talking to the same people each time and our portal helps capture your questions and keeps a record for you of information we've provided: It's all confidential and it's all in our private personalised portal.
How soon can I start?
As soon as you like.
If you book a consult call with us, we can help connect you to the person with the best skills to help with your specific questions.
If you book one of our plans, one of our Navigators will contact you to have an initial chat and set you up with your portal access and find out a bit more about you.
Can I buy this for someone I care about?
Yes. We can support anyone. We just need their consent for us to contact them and their details so we can set them up on the system. If you are purchasing this support for them with you as the main point of contact then that is great too; we can work with you to support them and get that set up so we can work through all their needs.
Can you speak to my company about your support plans on my behalf?
Yes - we are happy to call your employer and see if they can provide some discretionary support for you whilst you have cancer. If you provide us with your consent to contact them and the details of the HR representative, we can do this for you and try and set up either a discretionary agreement or some sort of contribution agreement with them for you.
What if I don't use all my support each month?
Our support plans are tailored to try and fit with your needs. We can have a chat with you about what you are and are not using and how we might be able to support you more.
Our plans are priced so that if you buy the connect plan it is better value than buying multiple one off calls.
What if I want to buy more support over the connect plan but don't want to sign up to the full premium plan?
Please call our navigators to have a chat, they are there to work this out with you and we will see how we can put a plan together that makes most sense for you.
We want to help you get the support you need, so give us a call.
How will the team at reframe differ from my treating team?
We have experienced Cancer Nurse Specialists who will work alongside your treating team to ensure collaboration and consistency. We also aim to provide you with the same Case Manager and Cancer Nurse Specialist throughout your cancer journey.