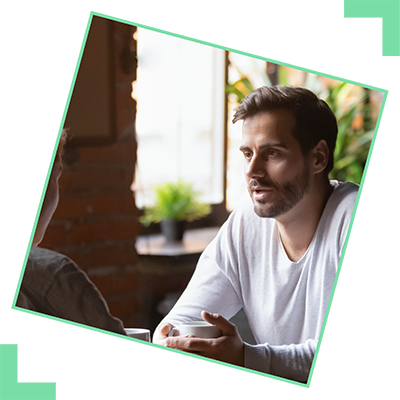 Providing affordable, private, personalised support for anyone touched by cancer
Over 10 years experience in delivering personalised support plans for anyone touched by cancer.
Our expert and highly-skilled cancer support team is here for you now, to help with everything you need
We Provide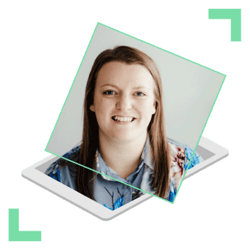 Dedicated Cancer Nurse and specialist support team, when you need them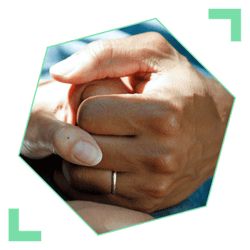 Pre-diagnosis, diagnosis, treatment, post-treatment, remission, end of life and bereavement support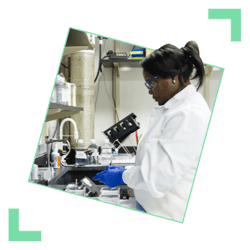 Arranging an expert second opinion and guiding you through your appointments, tests and results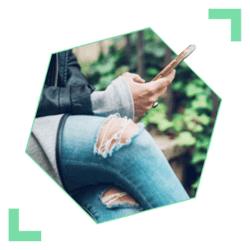 Available, quick turnaround with 24/7 support via portal access, online chat or over the phone.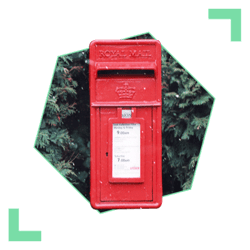 Ensuring you have access to everything you are entitled to - from filling in forms to applying for support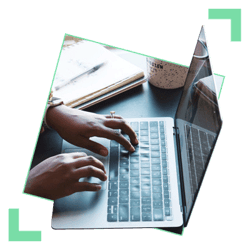 Helping you speak to your employer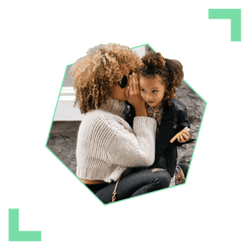 Help

and support you

with admin

so you can focus on what's important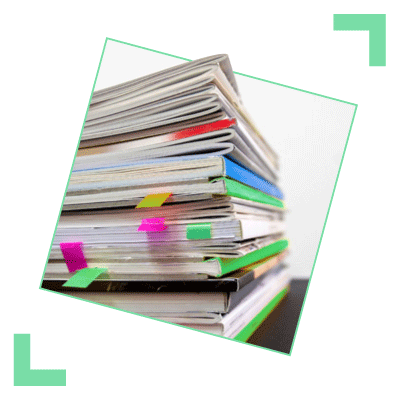 Access to 1000's of verified resources, local & personalised support groups all

tailored to your journey
How Reframe has helped
Thanks for your amazing support it helps keep me motivated and it's the keeping motivated I was finding the most difficult
Kathy*
Thank you again for supporting me when I needed it. I really appreciated the practical help and advice when I asked for it. However, the thing that I appreciated the most was that you simply checked in on me regularly. This was fantastic and gave me comfort in knowing that you were there for me if I needed you.
Dean*
*Whilst consent has been given to use these quotes in some instances we have changed the names to protect identities
Who we can support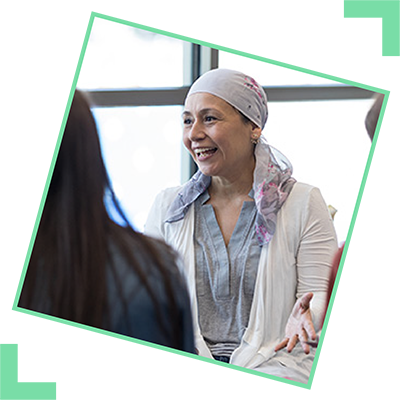 Support for yourself
Cancer can affect your life in many ways. We're here to offer help and guidance wherever you need it, in every aspect of your life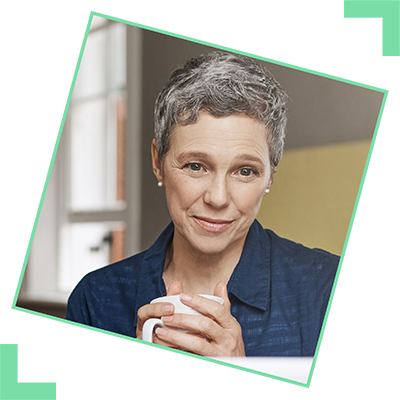 Support for a friend or family member
You can pay for a Reframe Cancer Support Plan for a loved one, giving you peace of mind that our cancer experts are there to help them.
Sign up for our Newsletter
Reframe needs the contact information you provide to us to contact you about our products and services. You may unsubscribe from these communications at any time. For information on how to unsubscribe, as well as our privacy practices and commitment to protecting your privacy, please review our Privacy Policy.