Helping you support a friend or family member through cancer
When a cancer diagnosis hits it can impact not only the person diagnosed but close family and friends too.
When someone is given this news it's critical for them to have the support of their family and friends around them.
It is often hard to know how you can support them and find the right words.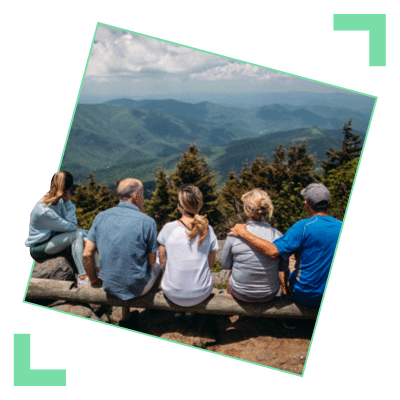 Facing this new territory can be complex and often an emotional roller coaster for all involved. There can be a feeling of helplessness or even guilt at not knowing what to say or do.
We can provide a safe place to talk, provide practical advice and give you access to trusted and verified information, saving you time on research. we can also give you links to tips, guides and groups to help you look after your loved ones.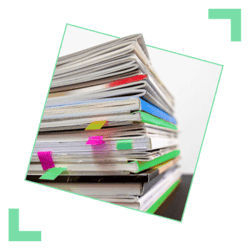 Help you research, talk about and understand your loved one's diagnosis and cancer terminology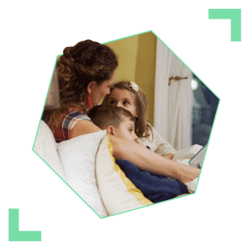 Assist in having difficult conversations and telling other family members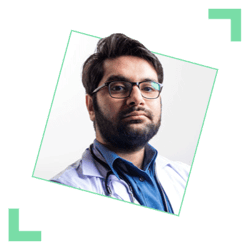 Support you being an advocate for your partner or loved one and prepare for clinical discussions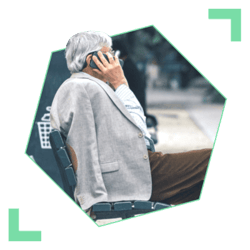 Be a listening ear when you have worries and concerns you want to discuss or need more information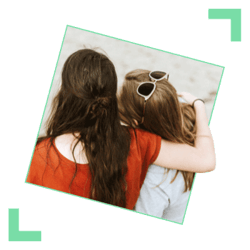 Provide expert guidance on how you can best support your loved one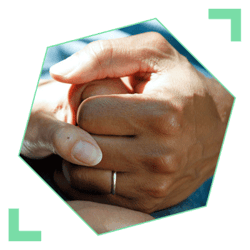 Be there for you when managing your emotions and anxiety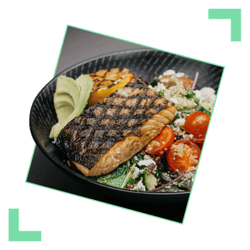 Share nutritional guidance and support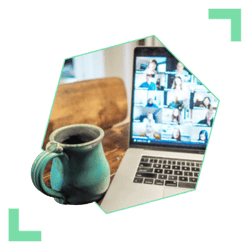 Help you find the best support groups
Thank you SO SO much. This call today has really cheered me up, you have made me feel more positive now that I understand the treatment that my son is having. I feel much less anxious now. We are a really close family and I have been devastated.
I can't thank you enough for the support you have provided my partner and in turn myself. You have been an incredibly good source of professional support, even more than his assigned nurse at the hospital. He has received sound medical care from his Consultant, but your professional knowledge has been very reassuring. It helps my mental state when he comes off the phone to you in a positive frame of mind.
You can pay for a Reframe Cancer Support Plan for a loved one, giving you peace of mind that our cancer experts are there to help them.
We support everyone impacted by cancer; we know everyone deserves support and a place to find trusted information and a listening ear.