Helping you take control as you deal with cancer, on your terms - whenever you need us
We are a team of dedicated cancer specialists available to help you by phone, video call or chat, providing a safe place to talk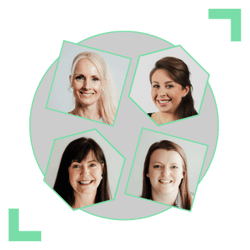 Nothing is too much for our dedicated cancer specialists team to handle, from filling in forms to helping explain terminology or what happens next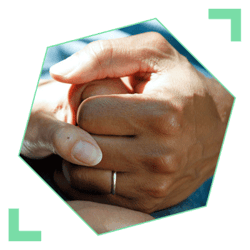 A cancer diagnosis is overwhelming – we are in your corner; here to make life easier, simplify things and just chat if you want to
Cancer can affect your life in many ways. We're here to offer help and guidance wherever you need it, in every aspect of your life
At Reframe, our highly-skilled cancer nurses and experts have supported thousands of people through cancer over the last 10 years, offering trusted, personalised guidance and reassurance when it is needed most.
Speak to one of our specialists today, to see how we can support you.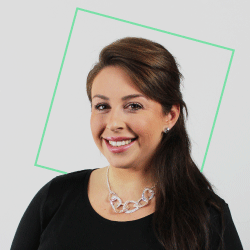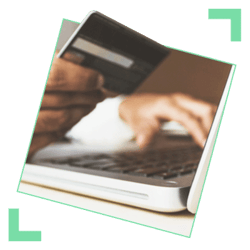 The financial impact of having cancer can be a cause for concern. We can help you identify and apply for the benefits you are entitled to, get support from your employer and make the most of your income, savings and insurance.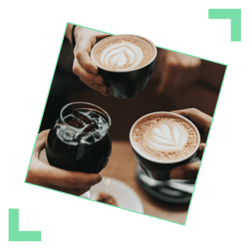 You needn't face cancer alone. We can help you stay in touch with friends & family, maintain your lifestyle and hobbies.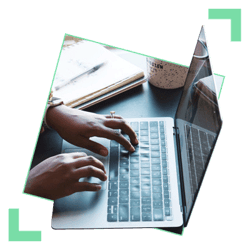 We've helped hundreds of people stay in work longer and get back into work after cancer. We can help you get back to work, manage the support network around you and continue with your career.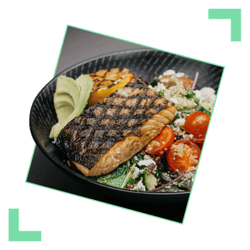 We can help keep you stay in good shape through your treatment, advising on fitness, nutrition, sleep, menopause and fertility.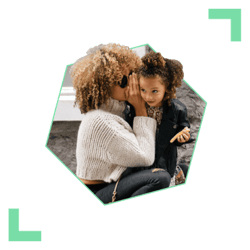 We can help you to make sense of cancer, look after your mental health and self image and support you in your personal or religious beliefs.
"Really glad to have had Rebecca present especially when I reacted badly to chemo tablets. Her advice and advocacy came at the right time and helped get an appointment with the oncologist quicker than if I'd done it myself"
"It's great to have lovely kind staff who are free very quickly to support and to directly speak with them instead of having to call a main line and wait for them to get back. I never felt that my contact wasn't wanted or that my question was silly."
"The chat function and quick response times are great. Also the fact that my team chase me in the chat function really helps give me a nudge when I'm distracted by other things. It's a change of approach that really suits me."