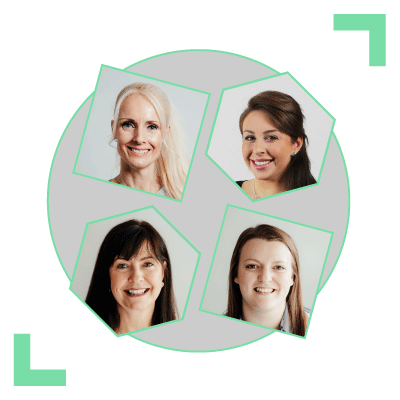 One off advice calls
Sometimes all you need is a quick call with someone who can help you in the moment. This option is ideal if you have a specific concern or need some specific help and perhaps need someone to lean on.
How Advice Calls work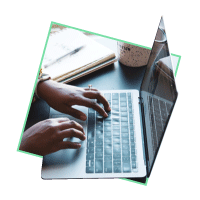 Select the support you require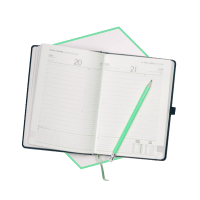 Schedule your appointment with our online booking system
Let us take some of the stress away
What support do you need?
An hour of Practical Support
This consultation is a quick way for you to get some support with day to day practicalities or extra emotional support.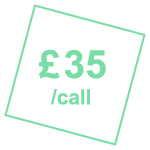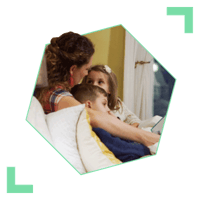 Assist in having difficult conversations and telling others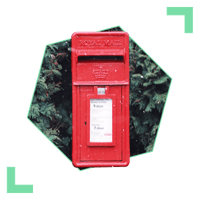 Signposting you to everything you are entitled to - from filling in forms to applying for support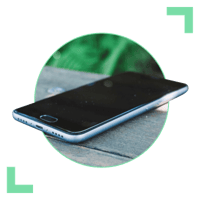 Helping you speak to your employer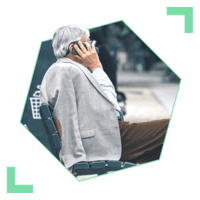 Be a listening ear when you have worries and concerns you want to discuss and when you need it most
Direct access to a Cancer Nurse
A one off option to book an hour with a Cancer Nurse. Discuss everything from your treatment, diagnosis and side effects.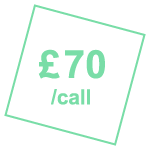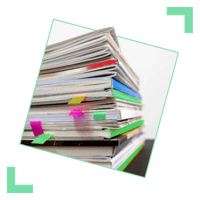 Medical jargon busting and answering your important questions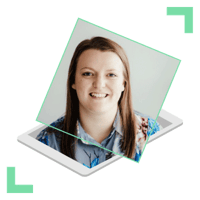 A friendly, dedicated specialist to cut-through the noise and confusion associated with a diagnosis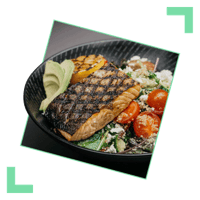 Nutritional guidance and support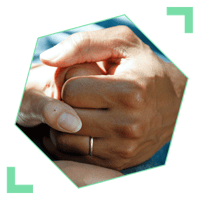 Pre-diagnosis, diagnosis, treatment, post-treatment, remission, end of life and bereavement support